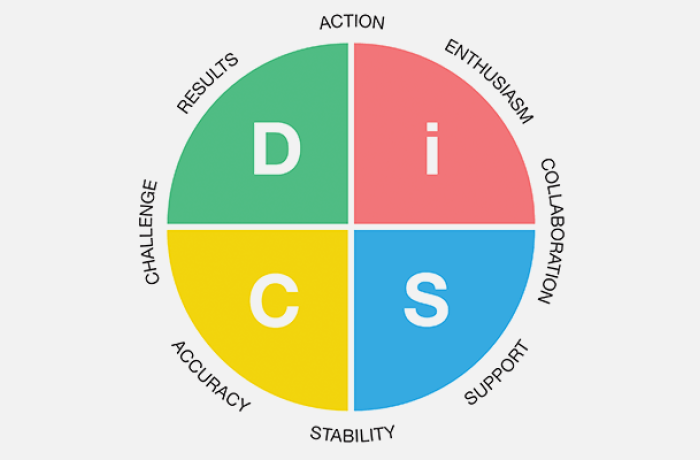 Everything DiSC® Authorized Partner
Brian Willet has coached numerous leaders and organizations through DiSC. Advisor Game Plan® is an Authorized Partner of Everything DiSC.
Everything DiSC® is a personal development assessment that measures an individual's tendencies and priorities. It is designed to support an individual's understanding of his or her work-related behaviors, the behaviors of others, and how to apply this knowledge in work situations. Unlike many other personality assessments, the Everything DiSC assessment is written for a nontechnical, general audience, rather than for a clinical, industrial-organizational, or academic audience.  Brian is passionate about the impact DiSC can have on your life and organization because of how simple it is to implement in real life.
Our DiSC coaching process will teach your team how to live DiSC each day.
Advisor Game Plan's DiSC Coaching Process