Our executive coaches use our proven process to help you reach your vision. It's a layered approach to help your organization align your actions with your vision. Each leader starts in our Momentum Builder process before moving to monthly 1-on-1 coaching.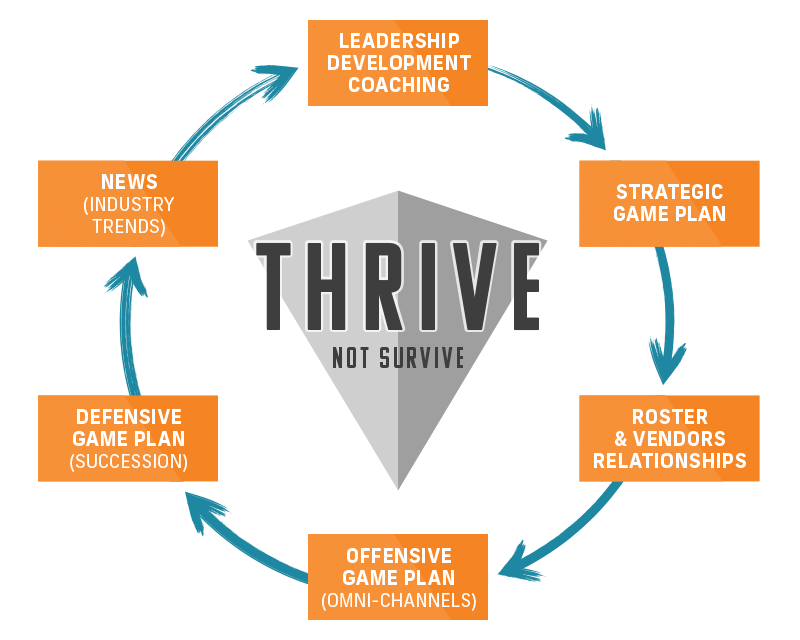 Thriving Leaders University
Our unique business leader coaching program empowers you to thrive as a leader through educational, private podcasts and accompanying resources plus collaboration and accountability practices with others enrolled in the program.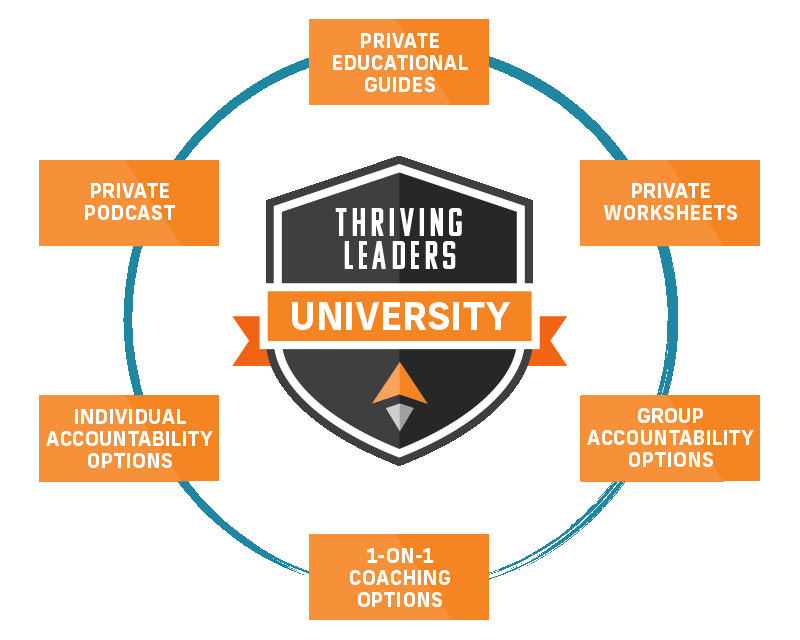 Recent News & Updates
The Thriving Leaders University is a unique business leader coaching program, where you walk through our private, client only podcasts and accompanying material at your own pace and convenience...
Dates have been set for our annual Business Planning Day! December 14 & 15 January 4 & 5 How often do you review every area of your business strategy within a two day period of time? Our annual...