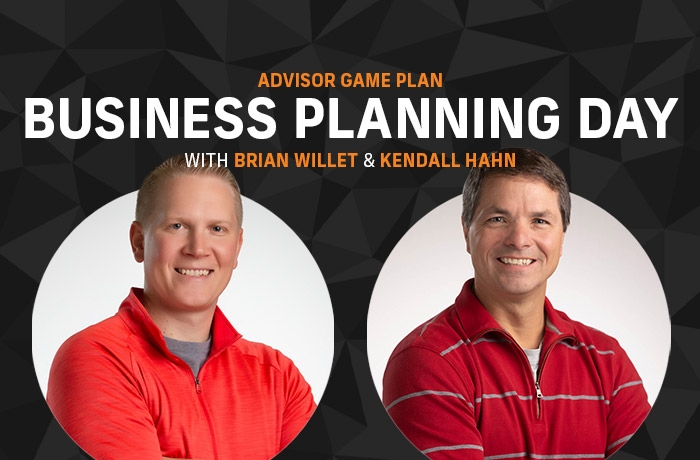 AGP's annual Business Planning Day scheduled for December 14, 2023!
Business Planning Day is a virtual event designed exclusively for forward-thinking business leaders who are ready to collaborate with industry peers to evaluate, fine-tune, and optimize your business strategy for the upcoming year. During this interactive workshop, you'll gain valuable insights, share best practices, and harness collective expertise to adapt and thrive in an ever-changing business environment.
Event details and registration HERE.