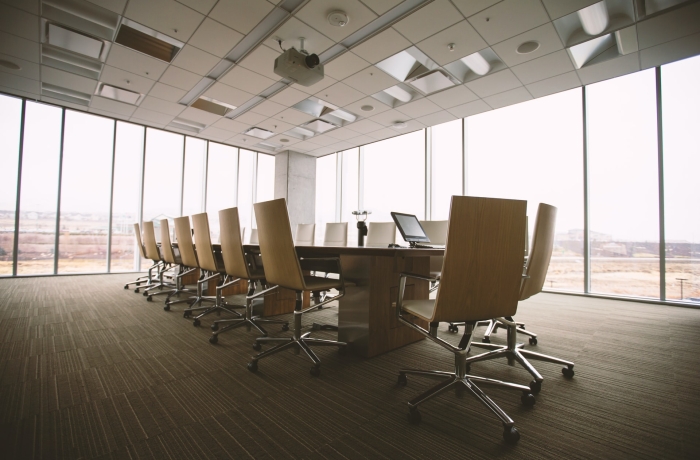 Who We Are
Advisor Game Plan® is built on delivering joy & peace to our clients through areas that we can serve best as an independent executive coach, not affiliated with a larger industry vendor (like a broker-dealer) or association in your industry. We are focused on serving you through our proven Game Plan Process.
At first, Advisor Game Plan was created to serve financial advisor business owners through a proven growth service model developed throughout 14 years of innovation by Brian Willet. However, within six months of our launch, it was clear that our service model could translate into helping business owners in other aligned industries in which we have years of on-the-ground work and ownership experience. Unexpectedly, Advisor Game Plan has now served clients that requested our services from the industries of Youth Sports and Multi-Business Ownership Structures. The results were astonishing and thus Advisor Game Plan expanded to serve these industries.
Advisor Game Plan is growing our team of coaches to serve you in your industry.  These are dedicated industry experts who have years of both success and overcoming failures.  They are here to share their collective knowledge with you if you are coachable.  
Check back for more updates in the future...